Moisturizer with zinc oxide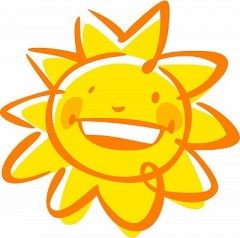 Patients ask me this all the time.
If you're not out in the sun at all during the day then it may give you adequate sun protection. If, however, you plan to be outside for more than a quick run to your car, then that daily moisturizer with SPF 15 is probably giving you a false sense of your sun protection security and your skin's getting some new sun damage!
The problem:
Sun protection from sunscreen depends on putting enough product on your skin and reapplying every 2 hours. You're not going to do this with your SPF 15 facial moisturizer yet this is a critical sun protection step for when the sun is shining on your skin for a sustained period of time….. and that includes reflected light bouncing off buildings, pavement and sand, and coming through windows!
When you're using a product with chemical (also called 'organic') actives (which means anything other than zinc oxide or titanium dioxide), this 2 hour reapplication is really important. That's because UV rays break down 'organic' actives when they hit them. Most daily moisturizers with SPF rely on 'organic' actives, and have only the tiny amount sufficient to create an SPF 15 to begin with. This means your sun protection runs out during the day and you're unprotected!
Add to that the fact that when people use a daily moisturizer that doubles as a sunscreen they don't usually do the first two important aspects of sun protection: put enough on and reapply every 2 hours. Of course, on the average day it's unlikely that you're going to reapply your sunscreen every 2 hours which means you have to be cleaver about that one morning application in the first place.
Bottom line: that daily moisturizer with SPF 15 is most probably giving you a false sense of sun protection security. I can help you figure out how to get better protection for your skin.
The solution:
What I tell my patients is that for their average work or school day, to use the moisturizer that their skin 'wants' and then on top of that apply a real sunscreen.
Your moisturizer serves that step in your skin care regimen where you dial in that perfect amount of hydration that makes your skin look and feel moist and plump. What I mean by a 'real' sunscreen is one with an SPF between 30 and 50. I also believe that the best protection comes from products that contain the mineral active micro zinc oxide at 5% or more concentration. It should also be made by a highly reputable lab because sun screen ingredients inactivate each other as they sit in the bottle and so you need a product that's stood up to years of successful use under the highest scrutiny.
Read
electro-mechanical engineering blog
You might also like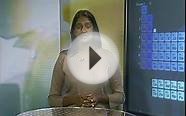 Reactions of Alkaline Earth Metals with Oxygen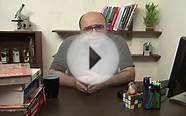 Magnesium Oxide and water| Acids & Bases | Chemistry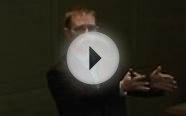 In situ spectroscopic studies of metal oxide electrodes ...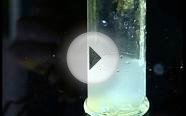 03 Metal Oxides with Water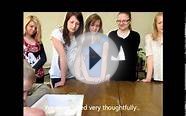 Alkaline metal oxide reaction with water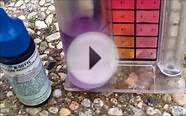 Metal in Pool Water, How to Treat and Eliminate Metal
Remedy Calazime Protectant Paste - Calazime Protectant Paste, 4 oz - 1 Each - Model MSC094544H


Beauty (MEDLINE INDUSTRIES)




Calazime Protectant Paste, 4 oz
Please Note Item Number Changes!
1 Each
MSC094544H
Category Tree: Skin CareSkin ProtectantsHeavy Incontinence or Diaper RashRemedy Calazime Protectant Paste

Medline Remedy Olivamine Calazime Skin Protectant Paste 4 OZ 2 Pack


Beauty (Medline)




This Listing is for Remedy Olivamine Calazime Skin Protectant Paste
Qty :2 packs
Remedy® Olivamine Calazime Skin Protectant Paste has a higher viscosity (thickness) than other skin pastes Nourishes skin, helps treat and prevent diaper rash, wet...
Calazime dries light exudates from compromised skin
Menthol cools irritated skin and calms inflamed tissue