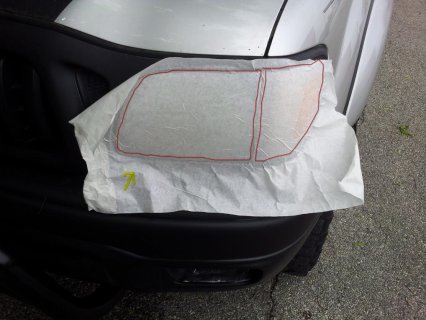 Oxidation on headlights
We all know and love the plastic lenses that cover our headlights and tail lights especially on headlights for some odd reason. Every mitsubishi I have owned has seem to be the worst when it comes to the plastic oxidizing and turning that nice yellow color. I've seen many people ask how to get rid of this for good. There are many ways some work ok for a while others are permanent and the oxidation never comes back ill go over a few and I personally feel the mods should sticky this. Im not sure how it is on the evo ix's and x's but my viii started to look horrible after only a year and I finally was fed up with it. I also had to do my previous eclipse however I did it another way than my evo and I will cover 3 ways that work surprisingly well. We will start with the easiest and most temporary I performed on my eclipse.
Things u will need:
wd40
Paper towel
and 2 minutes of your time
Spray wd40 on the towel and wipe over your headlights or taillights with oxidation and your done. I did this countless times and seen no adverse effects on the plastic on my eclipse, however this is temporary. I did this before shows for a quick fix since after 4 to 5 car washes u will need. To reapply. It will withstand the rain due to the wd40 being water repellant but with soap eventually it will wash off. This is the ghetto way but it works.
A more permanent way and how I did the evo for now. Im hoping this last as long as my next method I will explain but I decided to try this and it turned out well. Now I will wait and see if it can withstand the test of time.
Things u will need:
Mothers aluminum and mag polish
microfiber cloth
10 minutes of your time
Apply mothers polish to a corner of the microfiber towel and rub away. Be sure to cover the entire surface evenly and scrub the surface evenly for best results on each plastic cover. Do not allow the polish to dry to a haze or it will be harder to remove. Turn cloth over and wipe residue...
Read
electro-mechanical engineering blog
You might also like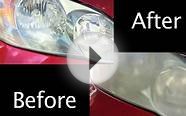 HEADLIGHT RESTORE (C0801 Removes surface oxidation,pitting ...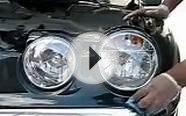 HEADLIGHTS RESTORATION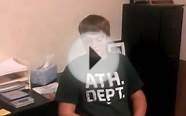 Our commitment to remove oxidation from cloudy headlights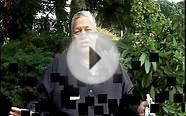 Instantly Remove Film and Oxidation from Headlights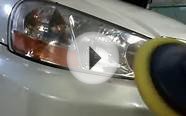 How to remove oxidation from headlights