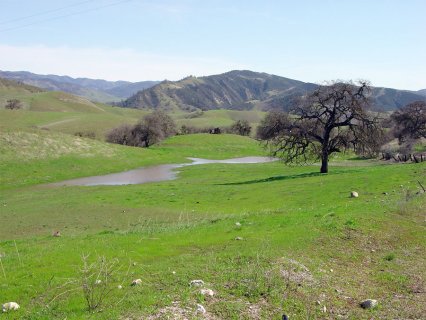 Oxidation states of iron
Cystic fibrosis therapies designed to deprive Pseudomonas aeruginosa of iron may not work, according to a study in mBio this week, because they only target one of the two forms of iron that are available in the lung. P. aeruginosa needs iron to establish and maintain a biofilm in the lungs of cystic fibrosis patients, and antimicrobial therapies have been proposed to deprive the invading bacteria of access to ferric iron [Fe(III)], thought to be the most biologically active form. However, taking Fe(III) out of the equation leaves plenty of ferrous iron [Fe(II)] behind for the bacteria to use, according to the study. Patient samples show the concentration of Fe(II) present in the lungs correlates with disease severity, a sign that pathogens not only use ferrous iron - they thrive on it. The findings could have implications for treating and preventing P. aeruginosa respiratory infections.
Direct detection of iron abundance and oxidation state within CF sputum. Total iron [Fe(III) plus Fe(II)] (A), Fe(II) (B), and Fe(II) % (D) all increase as pulmonary function (FEV1%) declines. There is no significant increase in Fe(III) (C). Each point represents the average of measurements on multiple sputum samples from a single CF patient.
Iron plays key roles in P. aeruginosa infection
An optimal concentration of bioavailable iron is needed to establish and stabilize P. aeruginosa biofilms in the lung, so therapies to fight disease have been proposed to perturb the bacterium's uptake and acquisition of this necessary element.
Because Fe(III) is commonly assumed to be the dominant physiologically-relevant form of iron, these therapies focus on blocking Fe(III) acquisition using chemical chelators. But Fe(II) may also be present in the lung, reasoned the authors, a fact that could undermine iron-targeting therapies.
Read
electro-mechanical engineering blog
You might also like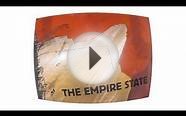 Iron Canvas vs. Shutterstock – The Empire State Timelapse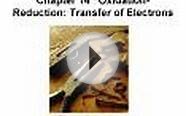 Chapter 14 Oxidation Reduction: Transfer of Electrons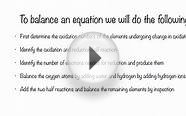 Balancing of Equations | Oxidation Number Method ...